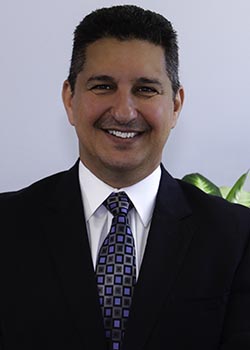 Alon Ben-Nun is the managing member of Universal Risk Insurance Services (URInS). Along with his partner Simon Asheroff, URInS caters to client both businesses and individuals – no matter their size. URInS takes great pride in long lasting relationships with clients, vendors and personnel.
Alon is a devoted husband to his wife Sherri, and proud father of four beautiful daughters; Danielle, Hannah, Nicole, and Abigail.
He is a community leader and is active in the management of a Non-Profit organization committed to the cleaning and updating of local schools and enjoys helping guide young boys in becoming upstanding men.
To Alon, basketball is his reward for a hard worked, productive day.  Nearly all of his clients understand that the only time Alon cannot be reached by telephone is when he is on the court relieving life's daily pressures.
He's also a huge fan of the Lakers and the USC Trojans, he dreads missing even one game.
"I want to make sure I take care of my clients the way I would want to be taken care of. I would rather walk away from a policy that isn't written properly than put my clients into a situation that doesn't take care of them as well as I would take care of myself."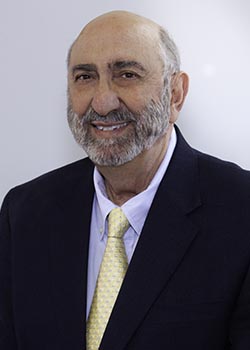 Simon started his insurance career in 1973 and established his own agency, Simon Asheroff Insurance Agency in 1998 in Beverly Hills, California. In January 2010 the agency moved to Sherman Oaks, California. In September 2018 Simon and his longtime colleague and now partner, Alon Ben-Nun, joined together to establish Universal Risk Insurance Services providing policies for all lines of insurance coverage.
Simon has many years of extensive experience and expertise in providing insurance coverage for property owners throughout multiple states. His clientele include many prominent real estate holding firms, property developers and property managers.
Simon grew up in Los Angeles, CA and attended University of California, Los Angeles.
Favorite things to do: vacation at California beach resorts, loves to watch professional sports; enjoys cooking and wine tasting.
.
.
.